One of the oldest brands for traditional kanduras and men's clothing in Dubai, Kalash sells a unique range of products at WAFI. Located on the first floor and the upper level of Khan Murjan Souk, the store is known for its elegant yet conventional clothing.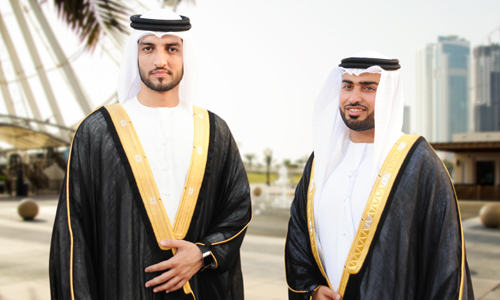 Offering superior quality, Kalash sells a range of readily available clothing and accessories and even customises Kanduras to requirements.
Visit them now at WAFI or Khan Murjan Souk.