Unani medicine is a traditional healing method dating back over 5000 to Ancient Greece. The method uses a holistic approach and typically makes use of herbal medicines, dietary advice and routine therapies. This proven system includes elements of nutrition, hygiene and psychiatric treatment and is based on the idea that any imbalance in the bodily humors encourages illness.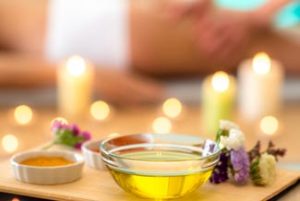 Cleopatra's Spa offers a long list of Unani therapies to help you work towards a healthy mind, body and soul. Choose from curative cupping treatments and detoxification therapies to improve blood circulation, activate detoxification, and boost your immune system.
Call 04 324 7700 for more information on Dr. Benazir Quraishi, our inhouse Unani Medicine and Cupping Practitioner.